Liposuction Specialist in Vancouver
Dr. Adrian Lee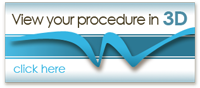 Dr. Adrian Lee is one of the most sought after Vancouver liposuction specialists. He encourages potential patients to read the information below and visit the liposuction gallery to learn more about how this procedure has helped create a new body profile for Vancouver liposuction patients.
What is Ultrasonic Assisted Liposuction?
If you have body contours you would like to change, this procedure may be of interest to you. Fat is removed from under the skin using the Ultrasonic technique. Some areas that liposuction may be of assistance- under the chin, upper arms, breasts, male chest, trunk, abdomen, waist, hips, thighs, buttocks and inner knees.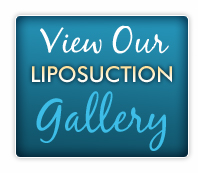 The use of the Ultrasonic Assisted Liposuction (UAL) allows safer removal of larger amounts of fat than with standard liposuction. The ultrasound helps liquefy the fat leading to less movement of the wand under the skin. To the patient this means less bruising and swelling and less recovery time.
This is considered a permanent change in a patient's figure and is especially helpful for areas that will not respond to diet and exercise.
What is Involved?
The procedure is done as a day surgery in our Surgical Centre. A general anesthetic is used for larger areas, a local may be considered for a very small area.
A small wand is inserted through very short incisions placed in inconspicuous areas. A tumescent solution is inserted, following with the use of the sound wave to liquefy the fat. The fat is then removed by suction attached to the wand.
What is the Healing Time?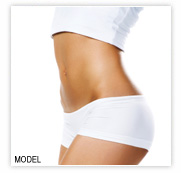 Pain is managed with oral medication.
You will go home wearing a compression garment that you will be asked to wear for a few days to a couple of weeks.
You may shower in 24- 48 hours.
All sutures are absorbable.
Bruising and swelling subsides in 7 – 10 days, slight swelling may last a few weeks or months.
The final result takes shape over 2 – 3 months.
Contact us today at (604) 582-2762 to schedule your cosmetic enhancement consultation with Dr. Adrian Lee.
Visit our plastic/cosmetic surgery office in Surrey, British Columbia (BC) near the Vancouver (Canada) area.