Mommy Makeover in Vancouver
Dr. Adrian Lee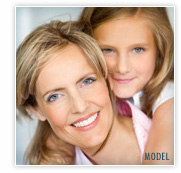 As a highly accomplished plastic surgeon, Dr. Adrian Lee is dedicated to remaining abreast of the latest advancements in the field of cosmetic surgery. This commitment allows him to offer patients many of the latest plastic surgery treatments, including the mommy makeover. By performing the mommy makeover in Vancouver, Dr. Lee has helped many mothers improve their body contours. The paragraph below explains this comprehensive treatment and the results mommy makeover Vancouver patients can achieve through it.
Mommy Makeover: What Is It?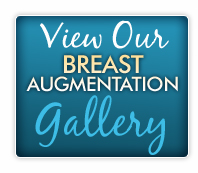 Mommy makeover with Dr. Lee is a combination of a standard abdominoplasty (tummy tuck) and standard breast augmentation (with no breast lift component).  These are a set of procedures designed to help mothers enhance the appearance of their abdomen and breasts — two body areas that are greatly affected by childbearing. During pregnancy, the stomach skin stretches to accommodate the growing baby. The breast tissue also expand to allow the mother to feed the newborn. After the delivery, the body goes through a lengthy process of adjustment. Most often, the body does not just "snap back" into the pre-pregnancy physique. Due to genetics, age, size of the baby and skin elasticity, some mothers are left with permanent stretch marks, overly relaxed muscles and excess skin on their abdomens. Many women are also unsatisfied with their breast appearance due to sagging and/or loss of breast volume following breastfeeding.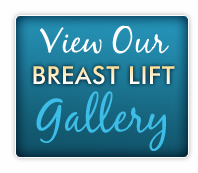 As a talented Vancouver mommy makeover surgeon, Dr. Lee can help mothers address these aesthetic issues by improving their body contours and self-confidence. By skillfully shaping the abdomen and breasts, he can reduce the signs of stress pregnancy puts on a woman's body. Dr. Lee develops an individualized treatment plan for each woman — an approach that allows him to consistently deliver outstanding body contouring results.
What is Involved?
Depending on the needs of each mommy makeover Vancouver patient, Dr. Lee develops a treatment plan that might consist of some of the following procedures: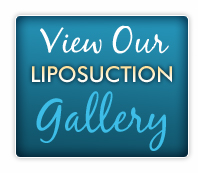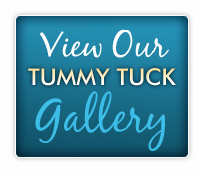 What is the Healing Time?
Because each mommy makeover treatment is different, the recovery time will also differ. Those mommy makeover Vancouver patients who have undergone tummy tuck surgery might need to take three weeks off work and avoid strenuous activities for six weeks. Women who have received Vaser liposuction and breast augmentation might be able to return to work within a week. Dr. Lee thoroughly discusses the recovery period with each patient during the pre-surgical consultations. During this time, he also explains any possible complications and recommends the measures patients should take to minimize them, such as avoiding certain medications prior to surgery.
How Much Does a Mommy Makeover Cost in B.C.?
The cost of a mommy makeover in Vancouver can vary. If you are wondering about pricing of our surgical procedures, please schedule an in-person consultation today to learn more about our prices and financing.
Contacting Your Vancouver Mommy Makeover Specialist
If you would like to learn how a mommy makeover treatment can help you enhance your appearance, please call (604) 582-2762 or use our contact page to schedule a one-on-one appointment with Dr. Adrian Lee.