Vancouver Breast Lift Specialist
Dr. Adrian Lee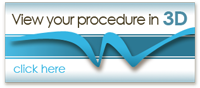 Dr. Adrian Lee is a plastic surgery Vancouver specialist who takes pride in helping his breast lift patients achieve their desired cosmetic goals. Please visit the breast lift gallery to see results for the Vancouver breast lift patients. Read the information below to learn more about the breast lift procedure.
What is a Breast Lift (Mastopexy)?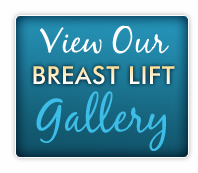 If you have sagging breasts due to past pregnancies, genetics or aging, this procedure may of interest to you. If your nipple -areolar complexes are enlarged or one breast is a different shape/size than the other a mastopexy may be helpful.
What is Involved?
The procedure is done as a day surgery in our Surgical Centre. A general anesthetic is used.
The design of the incisions can vary but usually include incisions around the nipple- areolar complex and in the crease under the breast.
The nipple is brought up to a more youthful position as well as extra skin from near the bottom of the breast removed.
The insertion of an implant as well may be an option.
What is the Healing Time?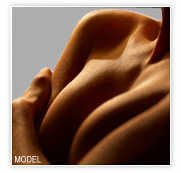 You will go home with a bra on that we provide. It will give you gentle support through the healing phase.
Light dressings will be removed in 48 hours and then you can shower regularly. The incisions will be taped, tape is removed in 3 weeks.
Sutures are absorbable.
Bruising subsides in 7 – 10 days, slight swelling may last a few weeks or months.
Pain is managed easily with oral medication.
Light activities can be started in a few days, most patients take about 3 weeks off work.
Contact us today at (604) 582-2762 to schedule your cosmetic enhancement consultation with Dr. Adrian Lee.
Visit our plastic/cosmetic surgery office in Surrey, British Columbia (BC) near the Vancouver (Canada) area.

Dr. Lee takes pride in helping women achieve their desired breast shape and contour. In addition to treating breast lift patients, he also has extensive experience helping
Vancouver breast augmentation
patients.