Botox® – Vancouver Specialist
Dr. Adrian Lee
As a leading plastic surgeon in Vancouver, Dr. Adrian Lee has helped many patients non-surgically reduce the effect of aging with Botox injections. Please read the information below to learn more about this cosmetic procedure and how it has helped many Vancouver Botox patients eliminate or reduce facial wrinkles.
What is BOTOX® Cosmetic?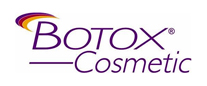 Repeated muscular contractions such as frowning and squinting form lines known as dynamic wrinkles. BOTOX ® Cosmetic works by relaxing the muscles that cause dynamic wrinkles, giving the face a more relaxed and refreshed appearance. The procedure is so simple and quick that patients often have it done on their lunch hour or at the end of their workday.
BOTOX® Cosmetic can be used to treat hyperhydrosis (excessive sweating) of the armpits and hands. Treatment for a "square jaw" can also involve BOTOX® Cosmetic. Patients with a large masseter muscle request BOTOX® Cosmetic treatments to give them a softer jaw line that is more cosmetically pleasing.
What is Involved in Botox?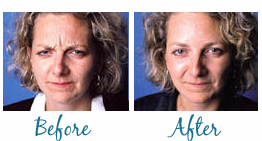 Complimentary consultations are offered by our Registered Nurse, Sharon Vandecasteyen.
BOTOX® Cosmetic is derived from purified protein. It is a simple, non-surgical treatment administered by Dr. Lee or Sharon Vandecasteyen (Registered Nurse). Ice compresses or a topical anesthetic can be used for comfort but are not required.
A tiny amount of BOTOX® Cosmetic is injected into the muscle that creates the dynamic wrinkle. It works by blocking the nerve impulse from reaching that area, and, as a result, the muscle relaxes. As the muscle relaxes, the dynamic wrinkle overlying the muscle is smoothed away.
BOTOX® Cosmetic is a temporary treatment lasting three to six months. With some patients the effect of BOTOX® Cosmetic appears to last longer after repeated treatments.
What is the Healing Time?
There is no recovery time required. Discomfort is minimal to nil.
Rarely, a patient may experience a bruise or discomfort at the site.
BOTOX® Cosmetic is not appropriate for patients who are pregnant, breastfeeding or who have a neurological disease.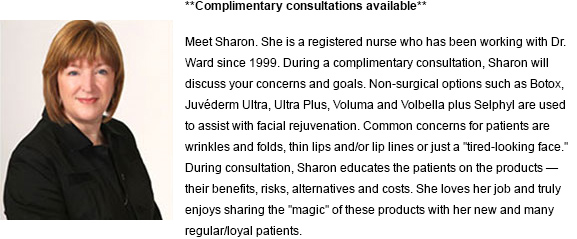 If you would like to meet with Sharon for your free consultation, please call the office at 604-582-2762.
Full bio located here.
Visit our plastic/cosmetic surgery office in Surrey, British Columbia (BC) near the Vancouver (Canada) area.

In addition to helping patients seeking Botox in Vancouver, Dr. Lee also offers Juvéderm, Restylane, Selphyl, Obagi skin care, Latisse eyelash enhancing formula and Jane Iredale makeup.