Eyelid Surgery / Blepharoplasty in Vancouver
Dr. Adrian Lee
Vancouver plastic surgeon, Adrian Lee, MD, has years of experience helping patients, who are suffering from sagging eyelid skin, with a blepharoplasty procedure. Please read the text below and visit the eyelid surgery gallery to learn more about this treatment and see the results of Vancouver eyelid surgery patients.
What is an Eyelid Lift (Blepharoplasty)?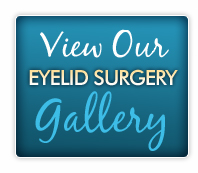 If you have eyelid skin that sags or rests too low or an inherited trait such as bags under your eyes a blepharoplasty may be of interest. A blepharoplasty gives a more youthful and rested appearance to the eyes.
What is Involved?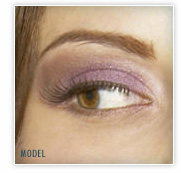 The procedure can sometimes be done with a local anesthetic in the office or using a general anesthetic in our Surgery Centre.
The incisions are made where the natural crease should be in the upper lids and below the lash line in the lower lids. Excess skin and fat are removed.
Blepharoplasty Recovery
Discomfort is easily handled with oral medication such as Tylenol or Advil.
Bruising and sensitivity to light lasts at least a week or two.
Swelling may last 10-14 days, there may be some slight residual swelling for a few weeks.
Most patients are back to work in 2 to 3 weeks.
Learn More about Eyelid Surgery in Vancouver
To schedule a blepharoplasty consultation with Dr. Adrian Lee, contact our Surrey cosmetic surgery center today by calling (604) 582-2762 or by emailing us today.

Eyelid surgery is not the only facial rejuvenation procedure Dr. Lee performs. To learn about some of the other treatments he uses to help
Vancouver facelift
,
nose surgery
and neck lift patients, please visit their respective pages.